Take the time to find the right surgeon for you. Your health care provider will likely offer some suggestions, but it is also helpful to ask for recommendations from friends and loved ones. Once you have a list of potential surgeons, check to confirm they are in-network (in your insurance plan), then research the doctor's experience and credentials
Talking to more than one surgeon can help solidify your decision to have the surgery, and it can also give you an opportunity to learn more about what range of pain management options are available for your procedure and recovery
Bring your questions and a loved one with you to your appointment so you have someone to compare notes with afterward. Your doctor should be able to answer your questions about the procedure, such as how your pain will be managed before, during and after surgery, and what you can expect throughout the recovery process.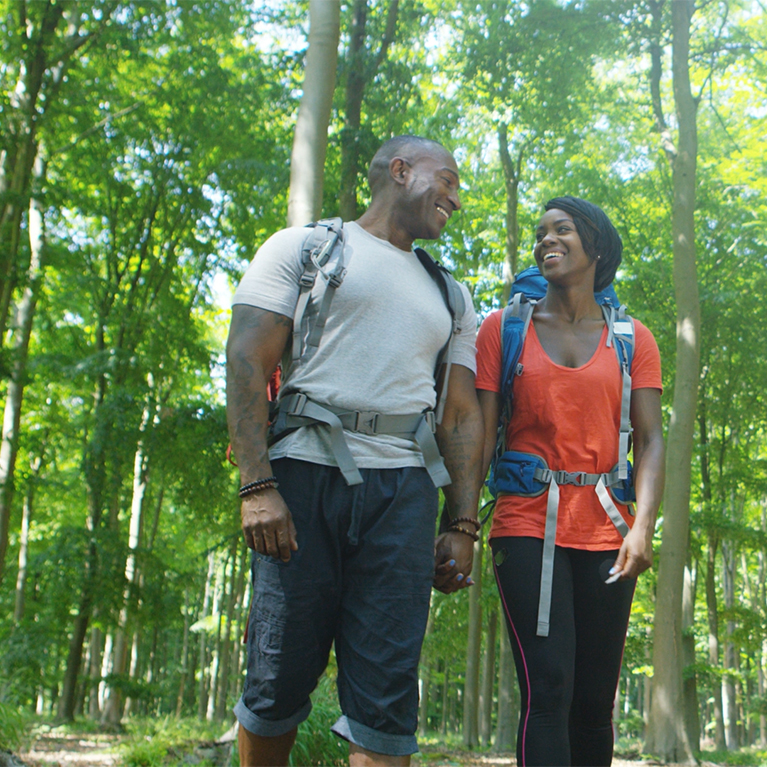 Planning for Recovery
Whether undergoing an elective surgery or a C-section, home and work demands on women make spending as little time in the hospital as possible a top priority
The On the Rebound: What to Expect After Surgery survey found that
96%
Of women
ages 30 to 50 are motivated to get back to their daily routine following surgery2
43%
cite caregiving responsibilities as the top reason for wanting to get home and back to normal quickly2
31%
say getting back to work faster is key motivator for a rapid rebound after surgery2
While women are actively involved in planning nearly all aspects of surgery and recovery—ranging from researching insurance coverage and surgeon credentials to coordinating the location of the surgery and in-home support—few are making medication choices that can help them rapidly rebound2
Despite side effects that can slow recovery, about two-thirds of women took opioids to treat their pain after surgery even though almost an equal number (60%) agree the drugs hinder everyday activities2
Before your surgery, take the time to discuss your pain management options with your clinician. There are non-opioid options that can be an X-Factor for recovery
Prepare for your return home to ensure the transition is as smooth as possible. Depending on your surgery, you may need help with everyday tasks such as lifting heavy items, running errands, taking care of other family members, and so on
Your planning will be unique to your needs, but you might want to consider having a friend or family member help out during your recovery period. It's okay to ask for help!