Home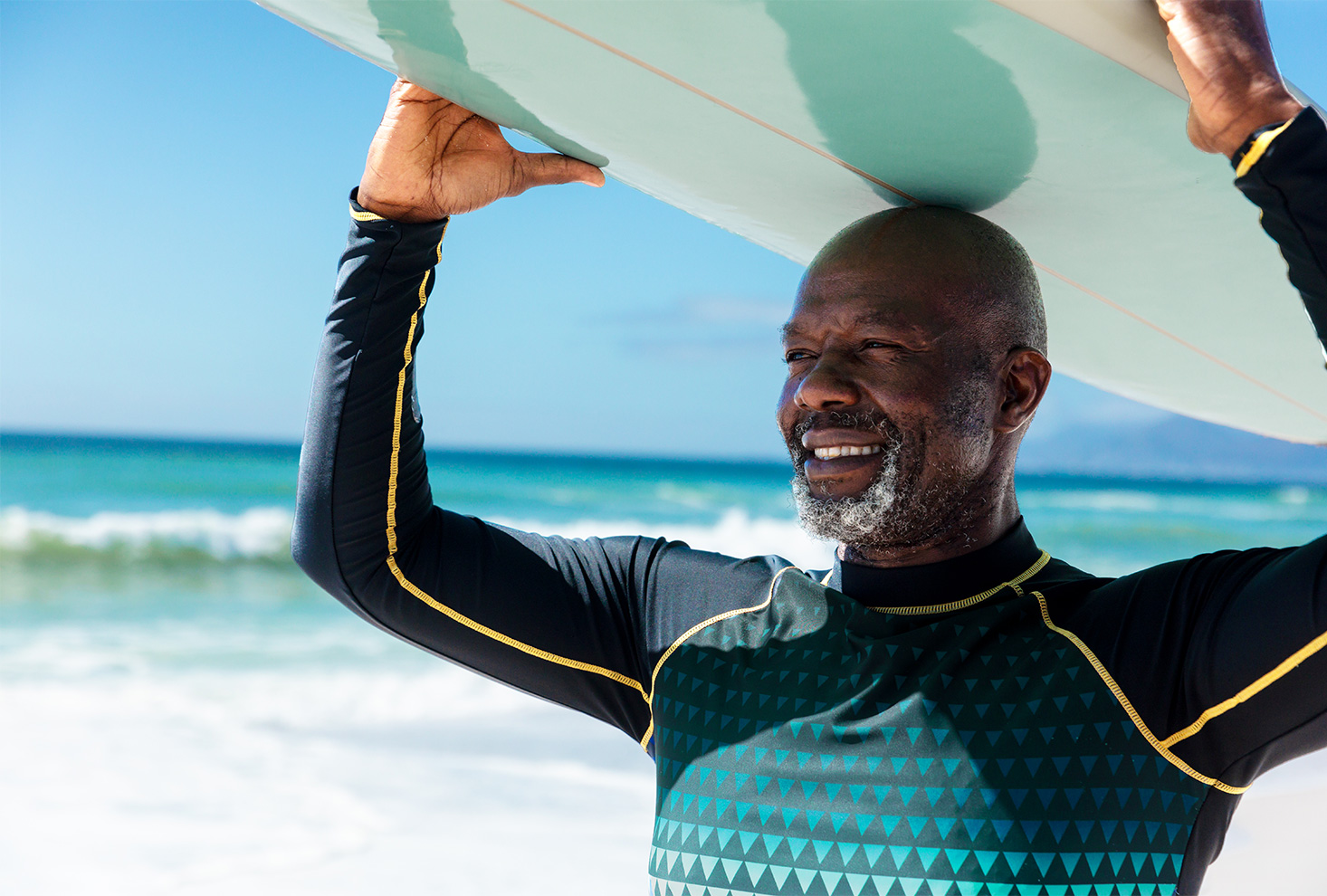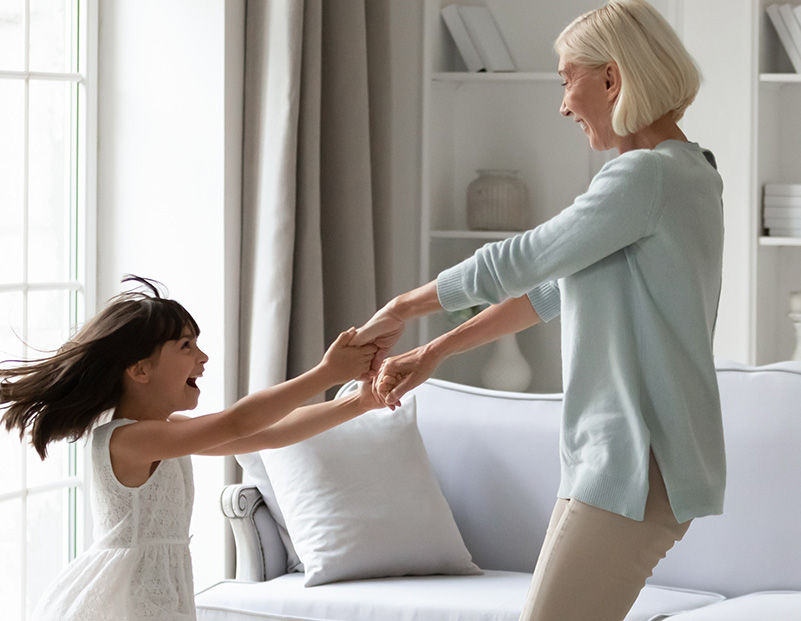 Pain can change your life; effective relief can help you take it back
We're here for you no matter where you are on your journey
Expect more from pain management. There are innovative non-opioid options that can provide effective relief from both acute and persistent pain.
94% of health care providers believe that non-opioid pain management options can positively impact recovery and the ability to return to normal activities.1
1 Pacira BioSciences, Inc. On the Rebound: What to Expect after Surgery. July 2020 [Analysis in the report was based on research conducted by Wakefield Research.]
Have you found your X-Factor for an enhanced recovery?
Learn more to find out if a non-opioid option is right for you.
1
Prehab
Therapeutic programs and treatments can help patients achieve prehab milestones, decrease pain, and prepare for an upcoming surgery.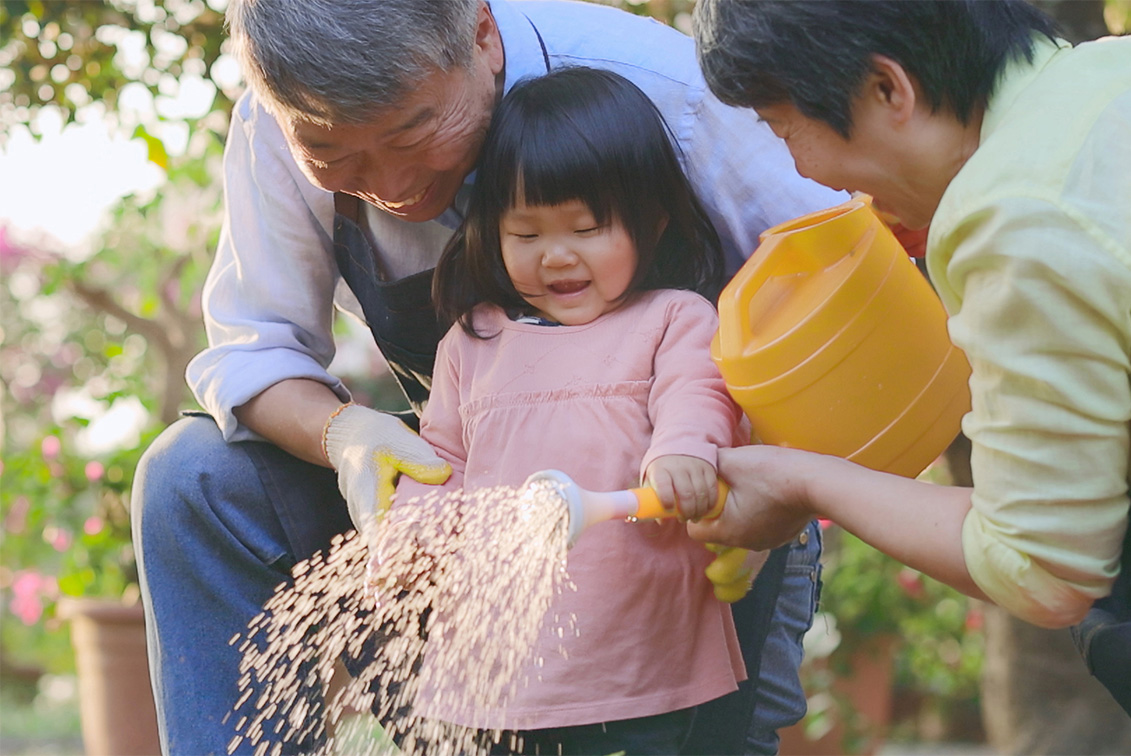 3
Rehab
A strong rehab program supported by an effective pain management plan can help optimize your recovery and potentially reduce the needs for opioids after surgery.