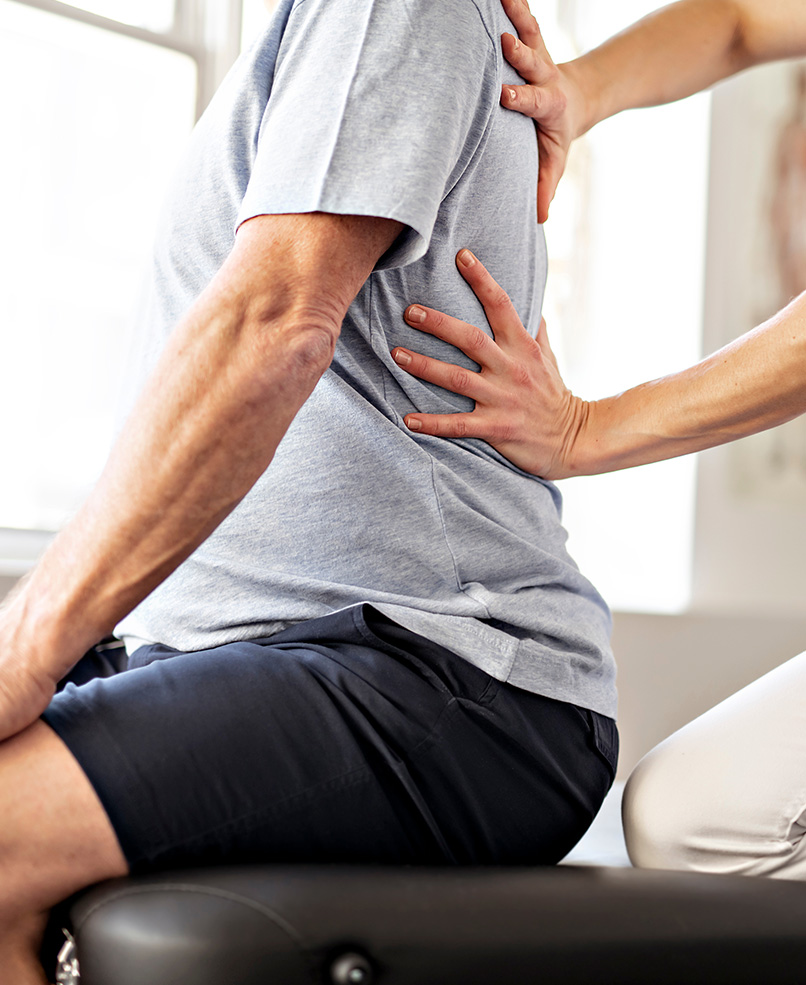 If you're experiencing pain before a procedure, your doctor may recommend treatment options to help alleviate that pain such as:
Ice
Over-the-counter medications
(e.g., acetaminophen, ibuprofen, etc.)
Non-drug interventions
(e.g., acupuncture, meditation, massage therapy, or

cryoneurolysis

like iovera°)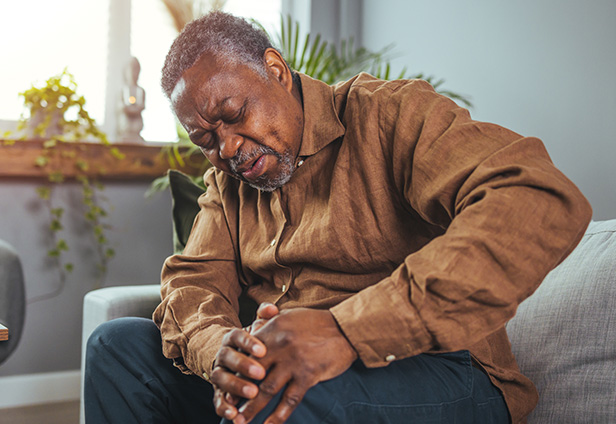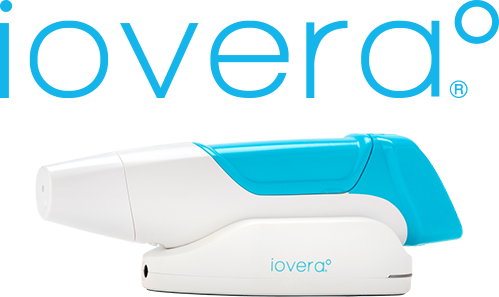 iovera° for OA pain
iovera° is a novel, FDA-cleared non-opioid treatment that allows health care providers to block pain by delivering intense cold therapy to the targeted nerve.
The iovera° treatment uses the body's natural response to cold to treat nerves and immediately reduce pain. Treated nerves are stopped from sending pain signals for a period of time, followed by a restoration of function. Results can be felt immediately after treatment and can last up to 90 days, as the nerve regenerates over time. This technique can be used to treat chronic pain in the knee, hip, shoulder, chest, foot, ankle, spine and more.3,4
The iovera° treatment is localized and does not inject any drugs into the body.
ioveraºIndication ioveraº applies freezing cold to peripheral nerve tissue to block and/or relieve pain for up to 90 days. It should not be used to treat central nervous system tissue.
Important Safety Information
Do not receive treatment with ioveraº if you experience hypersensitivity to cold or have open and/or infected wounds near the treatment site.
You may experience bruising, swelling, inflammation and/or redness, local pain and/or tenderness, and altered feeling at the site of application.
In treatment area(s), you may experience damage to the skin, skin darkening or lightening, and dimples in the skin.
You may experience a temporary loss of your ability to use your muscles normally outside of the treatment area.
Talk to your doctor before receiving treatment with ioveraº.
For full Indication and Important Safety Information, please see: www.iovera.com/risks
References
1 Punnoose A, Weiss O, Khanduja V, Rushton AB. Effectiveness of prehabilitation for patients undergoing orthopaedic surgery: protocol for a systematic review and meta-analysis. BMJ Open. 2019;9(11).
2 Moyer, Rebecca et al. "The Value of Preoperative Exercise and Education for Patients Undergoing Total Hip and Knee Arthroplasty: A Systematic Review and Meta-Analysis." JBJS reviews vol. 5,12 (2017): e2.
3 Radnovich R, Scott D, Patel AT, et al. cryoneurolysis to treat the pain and symptoms of knee osteoarthritis: a multicenter, randomized, double-blind, sham-controlled trial. Osteoarthritis Cartilage. 2017;25(8):1247-1256.
4 Pacira BioSciences, Inc. (2022). iovera° Important Safety Information. Retrieved November 10, 2022, from https://www.iovera.com.