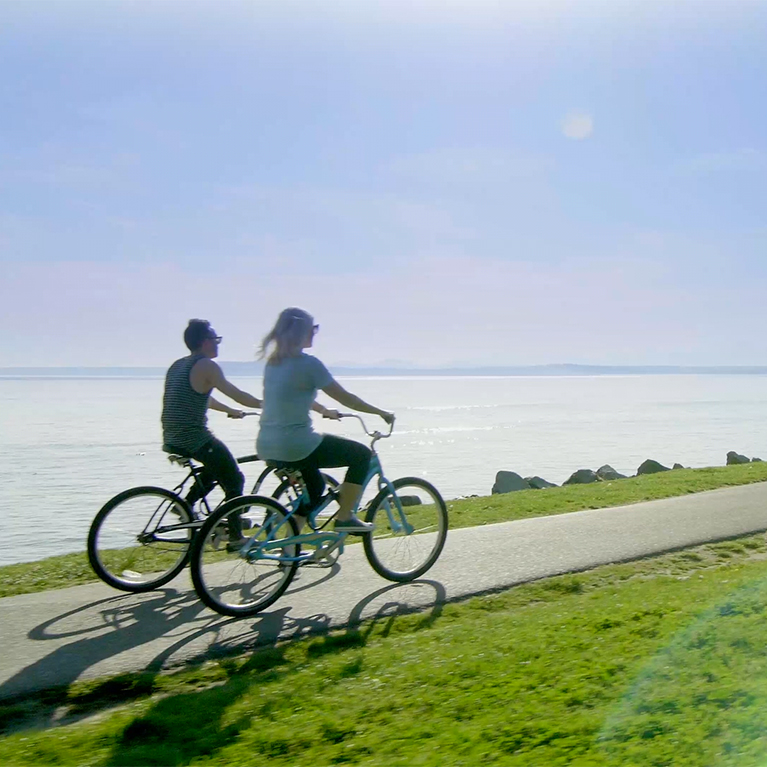 What's Important to Me: My Doctor Discussion Guide
Patients should feel empowered to have a proactive discussion with their health care provider about the range of pain management options available, including opioid alternatives such as EXPAREL® (bupivacaine liposome injectable suspension) that can effectively manage pain while potentially reducing or eliminating the need for opioids during the postsurgical recovery period. This discussion guide will help you have an honest conversation with a health care provider about what's important to you or your loved one prior to surgery.
See More
Indication
EXPAREL is indicated for single-dose infiltration in adults to produce postsurgical local analgesia and as an interscalene brachial plexus nerve block to produce postsurgical regional analgesia. Safety and efficacy have not been established in other nerve blocks.